We are professional visual problem solvers, creating tailored solutions for your unique business needs. We offer a complete service, including graphic design production and design consulting for both print or digital interactive solutions, web development, app development and software development. Our mission is to provide smart, clean, modern, timeless and innovative design solutions to set your business apart.
No matter your location, we can create your award-winning and attention grabbing projects. Our clients are located in New York City, Washington, D.C., Virginia, Maryland, New Orleans, Utah, California, Pennsylvania, Hawaii, and many other locations.
The Following is a Select List of Our Clients: The Frick Art & Historical Center, The Human Rights Campaign, Elle Magazine, Institute of International Education, The Frick Art & Historical Society of Pittsburgh, Mobile Mini Storage, Northwest Bank, Alcoa Foundation, Plus Consulting, Gold's Gym, Keller & Williams Realty, Evers & Company Real Estate, American Bridge Company, Synetic Theater, Studio Theatre, Oxford Development Company, and additional clients: View All Clients
Hours of Operation:
9am-5pm (EST), Mon-Fri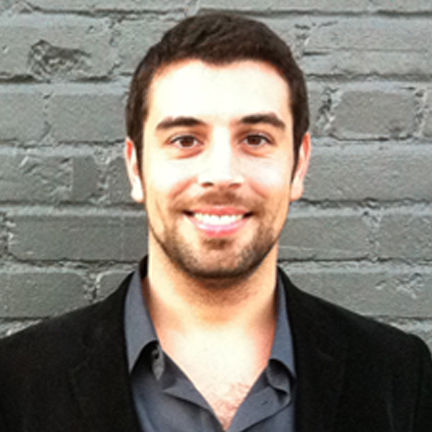 ARAM ASARIAN

Owner & Designer
Aram Asarian has over 15 years of experience within the graphic design industry. He earned a Bachelor of Fine Arts from The Maryland Institute College of Art where he studied graphic design, general fine arts, and photography. MICA was rated #1 out of #10 "The Best Fine Arts Colleges in the U.S." in 2017. Aram is interested in working with clients both large and small, and is also interested in the psychology behind design and how it effects viewers. In addition to Aram's design business, he creates living-breathing fine art plant sculptures: www.AramAsarian.com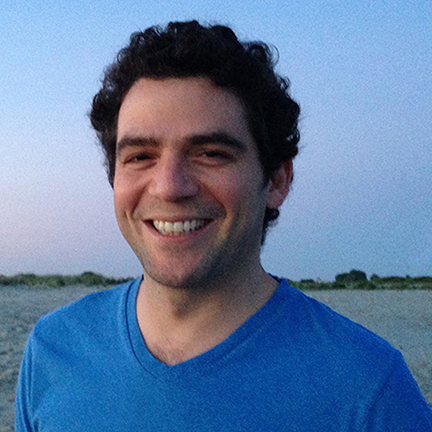 IGNACIO FILIPPINI
Designer & Business Consultant
Ignacio has over 17 years of design and business consulting experience. He earned a Bachelor of Fine Arts in Industrial and Graphic Design from Carnegie Mellon University. Additionally he earned his Masters of Business Administration from Emory University's Goizeuta Business School. He ran his own yoga business for two years and now consults with clients on the topics of marketing strategy and implementation.